North Carolina's home improvement specialist with over 20 years experience. Whether you need professional plumbing, roofing, flooring, painting, carpentry or you would like a new addition, furnace installed, or maybe just some window blinds or pictures hung. We can get the job done for you right the first time. Get your free no obligation estimate today.
North Carolina's Handyman has made a lot of happy customers over years completing many kitchen & bathroom remodeling jobs all over the great state of North Carolina. As well as many other construction projects.
Contact us for a Free Estimate today!!!
Maybe your loved one has been putting off a promised project for quite some time, chances are they don't have the time to take care of that broken garbage disposal, paint the house or remodel the basement. Our rates may be less expensive than you think. The less time they spend doing repairs around home, the more free time to spend with the family.
Give us a call now (828) 214-5004 or fill out our free estimate form and let us show you what North Carolina's Handyman can do for you.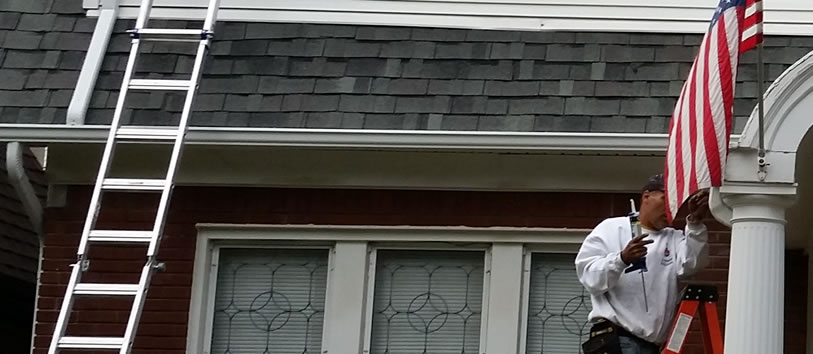 Handyman Services List
We offer many other services if you don't see what you need. Give us a call to better serve you.
---
Call (828) 214-5004 to speak to the Best North Carolina Handyman, or fill out our free estimate form.